HALO: Helping and Leading Others
The HALO Dental Network is dedicated to solving the world's growing dental crisis by donating dental work to deserving individuals in desperate need of dental care. Relying on our unique nomination system, HALO is able to identify qualified candidates with truly touching stories from their family and friends. By developing The Tooth Fairy Army, a global network of elite dentists, we are able to change lives in every corner of the world.
At HALO, we measure our success by the number of lives we impact – the only metric that matters.
THE DENTAL CRISIS
The rising cost of dental care prevents a growing number of Americans from receiving the oral care they desperately need – especially when it comes to emergency dentistry procedures. With very few cost-efficient options, many fall into unfortunate circumstances surrounding their oral health, continually deteriorating over time
The HALO Dental Network is dedicated to solving America's dental crisis by offering free dental services to those suffering from serious dental conditions who may not be able to afford it. An improved smile brings renewed life, joy and endless possibilities.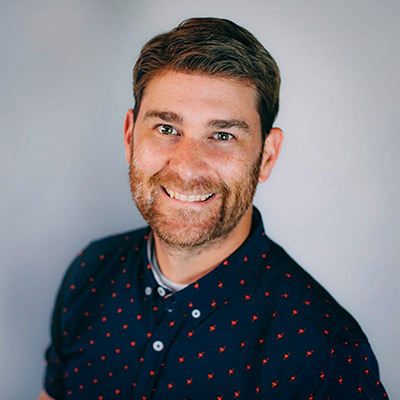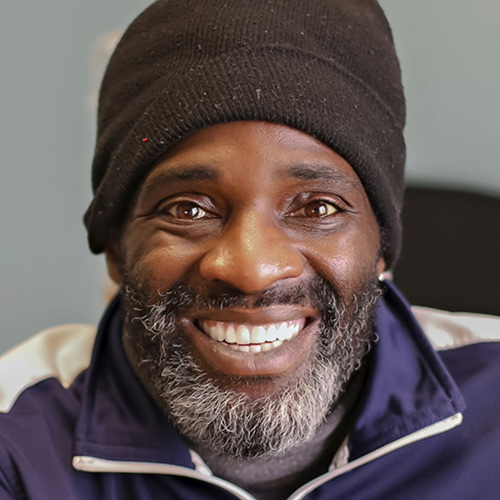 HALO'S VISION
HALO believes that dental care is health care. Our goal is to recruit 1,000 dentists to take on one, life-changing case a year, resulting in 1,000 HALO Smiles and lives changed. HALO intends to empower people by gifting them with a new smile – and the confidence, joy and opportunities that come with it. It may sound like a lofty goal, but with our unique operating model, we are confident in HALO's ability to make the whole world smile.
THE TOOTH FAIRY ARMY
HALO, led by General Dr. Brady Smith is powered by the Tooth Fairy Army, a coalition of top dental professionals across the country willing to donate their time and services. The prestigious ranks of The Tooth Fairy Army include dentists, oral surgeons, orthodontists, prosthodontists, and other dental professionals.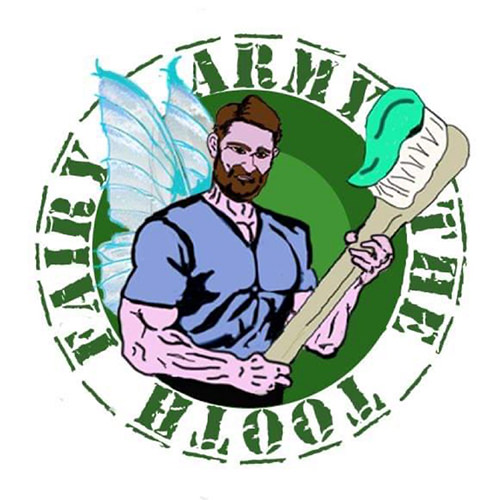 Follow Us On Social Media for Updates On All The Life Changing Stories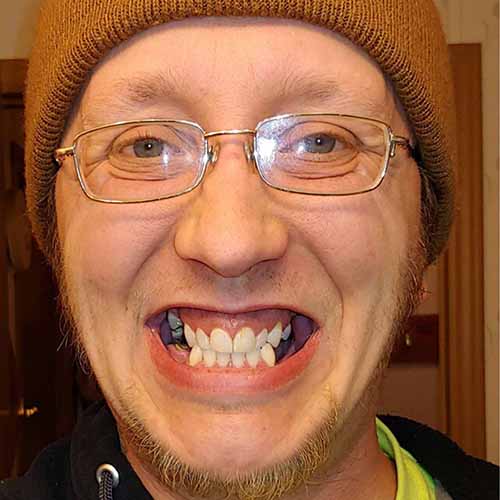 Does someone in your life need a new smile?
Nominate someone in your life for a full dental rehabilitation, worth up to $50,000. Fill out this form to tell us their story and enter them to be a HALO recipient.